Greenbrier Circle Improvements

Contact
Carl Lind
Cell: 651-302-1155
Email: Carl.Lind@bolton-menk.com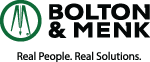 Weekly Update – September 10, 2021
Reminder: Don't forget to subscribe to the project email or text list to receive the latest updates!
Work completed this week
Paved final bituminous pavement lift
Work planned for next week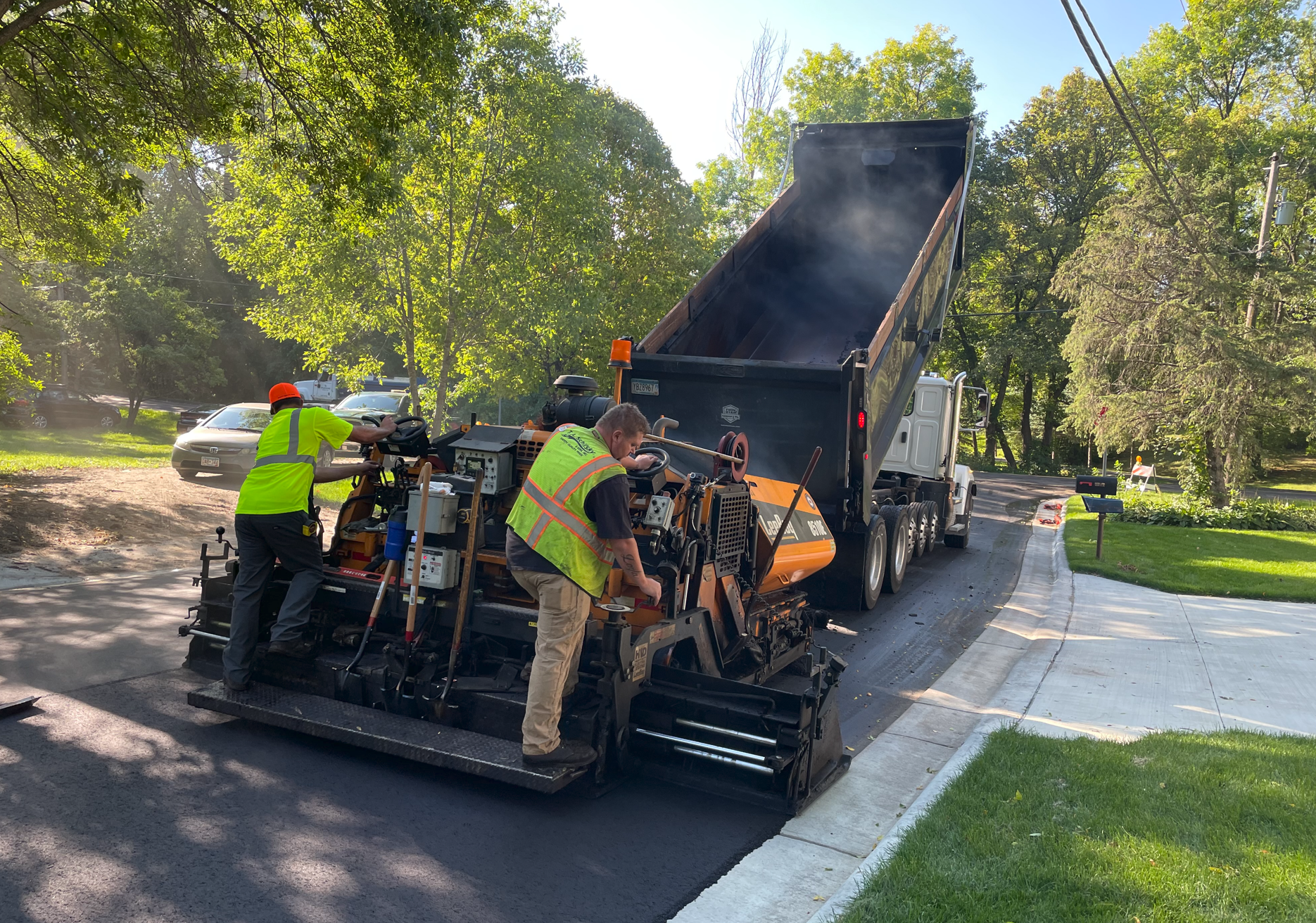 Improvements
Greenbrier Circle is scheduled for reconstruction during the summer of 2021 and will last through Labor Day. Work will include spot utility improvements as well as replacement of the roadway. New concrete curb and gutter and concrete driveway aprons will be installed as part of the road reconstruction. Residential access to properties will be maintained throughout construction. However, access to your driveway will be restricted for 7 days after the concrete curb and apron is poured in from of your driveway. Accommodations for parking during this time will be communicated to the residents prior to the concrete work taking place. Sign up for email updates through the website and look for door hangers with project-related information throughout construction. Please use caution when driving or walking in the work zone; safety for residents and construction crews is the number one priority.