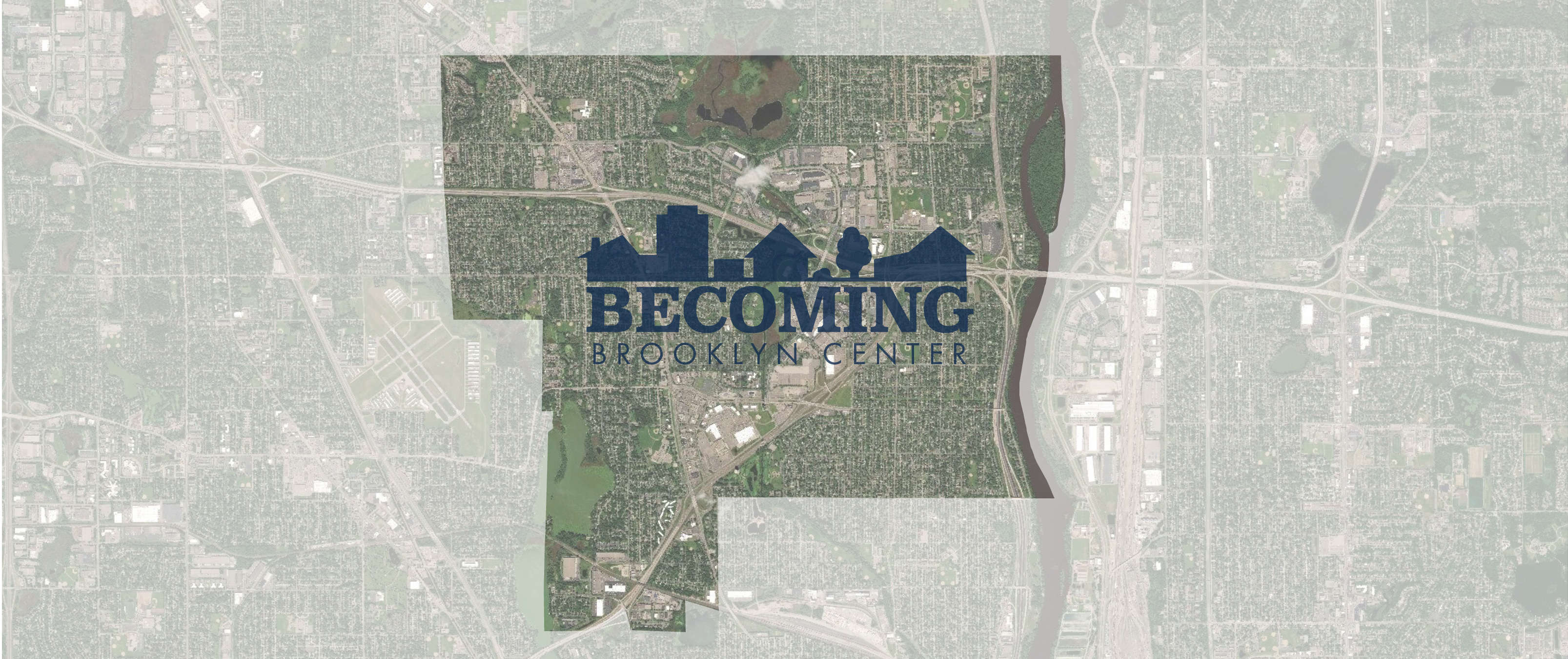 Welcome!
Like all places, Brooklyn Center is on a path of BECOMING as it evolves into a resilient community that is thriving, diverse, safe, and inclusive. The Becoming Brooklyn Center project will move the City toward its vision through several activities.
To learn more, please check out the Overview section.
Provide Input with the Meeting in a Box Tool
We want to hear from your group! The City is seeking input from local groups about redevelopment of the Opportunity Site. Read this flyer to learn more, or view the Meeting in a Box materials in the Opportunity Site page. Reach out to the contact below if you would like printed copies of the materials.
To ensure that your group's feedback in incorporated into the master planning process for the Opportunity Site, please return completed worksheets (in the Meeting in a Box guidebook) by March 31, 2020.
Questions? Contact Meg Beekman, Community Development Director, by phone at 763-569-3305 or by email at mbeekman@ci.brooklyn-center.mn.us.