Join us for an online open house!
The project team will be posting interactive open house materials on the project website mid-July! Be sure to check it out to learn more about:
Project purpose
What is being built
Construction staging
Detours
Anticipated construction schedule
County Road 70 Expansion Project construction was awarded to Hoffman Construction Company and is anticipated to begin mid-July with the extension of 220th St. Construction on the future eastbound lanes of County Road 70 will begin soon after (see reverse). Two-way traffic will be maintained on the existing County Road 70 during this time. Crews are scheduled to begin on the east end of the project area and work their way west. For more information on construction staging, schedule and roadway impacts stay tuned to the project website and join us for the open house!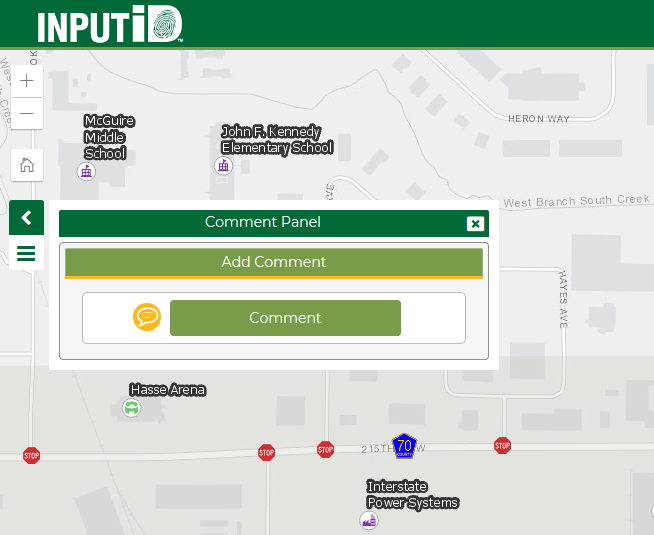 Open House 2 -June 10, 2019
The second Open House was held on Monday, June 10, at Lakeville South High School from 4:30-6:30 p.m. The public was invited via the open house newsletter.
Materials that were presented at the open house are listed below.
Environmental Assessment & Environmental Assessment Worksheet
CSAH 70 Environmental Assessment with FHWA signature
Dakota County Distribution Memo
The Environmental Assessment /Environmental Assessment Worksheet is available for review and public comment. Hard copies are also available at the Dakota County Western Service Center, Heritage Library, Dakota County Library Farmington. A public hearing will be held on February 4, 2020 at 9:00 a.m. at the Administration Center (Boardroom on Third Floor) located at 1590 Highway 55, Hastings, MN 55033. Verbal and written comments will be recorded.
Written comments will be accepted through February 13, 2020 and should be directed to:
Jake Rezac
Project Manager
14955 Galaxie Avenue
Apple Valley, MN 55124
Jacob.Rezac@co.dakota.mn.us