Dakota County and the Project Team understand that a plan supported by the stakeholders is essential to the overall success of the project. We are committed to an approach that has identified and will involve stakeholders early on in the decision-making process. We want to hear and understand all concerns and keep consistent communication with all project partners and stakeholders. Please continually utilize the online conversation tool below to share your concerns with the project team and public. Please interact with comments shared by others and check back regularly for responses from the project team!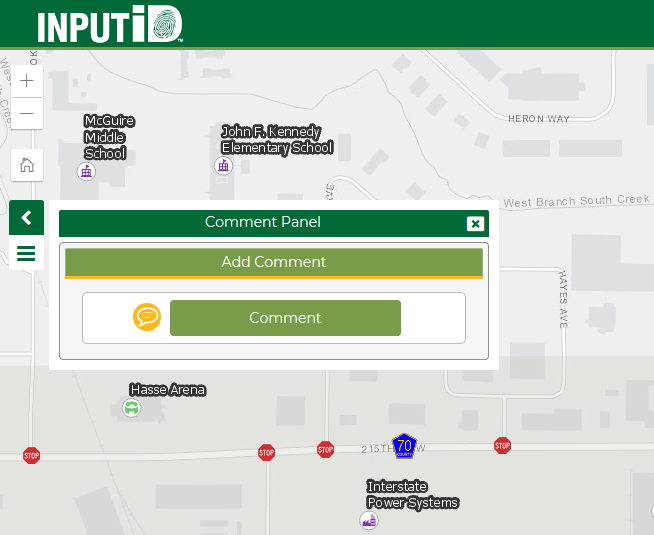 Open House 2 -June 10, 2019
The second Open House was held on Monday, June 10, at Lakeville South High School from 4:30-6:30 p.m. The public was invited via the open house newsletter.
Materials that were presented at the open house are listed below.