Get Involved
Public engagement is a key component of the Downtown Highway 41 Project. Initial planning for the project in 2015-2017 included multiple public open houses and meetings with downtown businesses to identify issues and to collect input on design concepts.
During the design phase of the project in 2021-2022, we will continue to offer multiple opportunities for residents, business owners, and other stakeholders to provide input. Additional engagement opportunities will be held to help prepare the community for construction of the project, tentatively scheduled for 2022-2023.
Use the "sign up for updates" link to stay informed about upcoming events!
May 6 online open house materials
Did you miss the Zoom meeting? No problem! Please view the video recording of the presentation and the open house summary for more information.
Open Houses
We plan to hold four public open houses during the design phase of the project. These meetings may be virtual (online) and/or in-person. Dates, times, and locations will be added as they become known.
Open House #1 – May 6, 2021
Open House #2 – Summer 2021
Open House #3 – Fall 2021
Open House #4 – Spring 2022
Other Engagement Opportunities
As we move further into the design phase of the project, we will provide additional opportunities for the public to provide feedback. Potential activities may include:
– Booths at community events
– Online comment maps
– Online surveys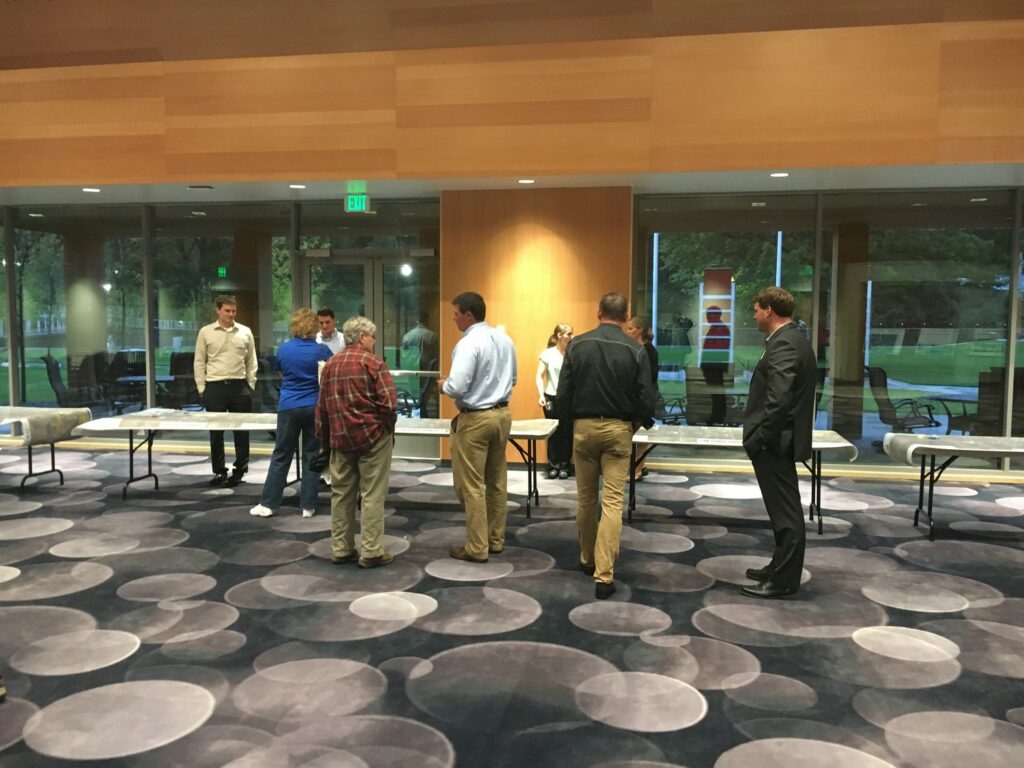 Open house held during the study phase of the project (2015-2017).