Old West Main & Upper Harbor Renewal Project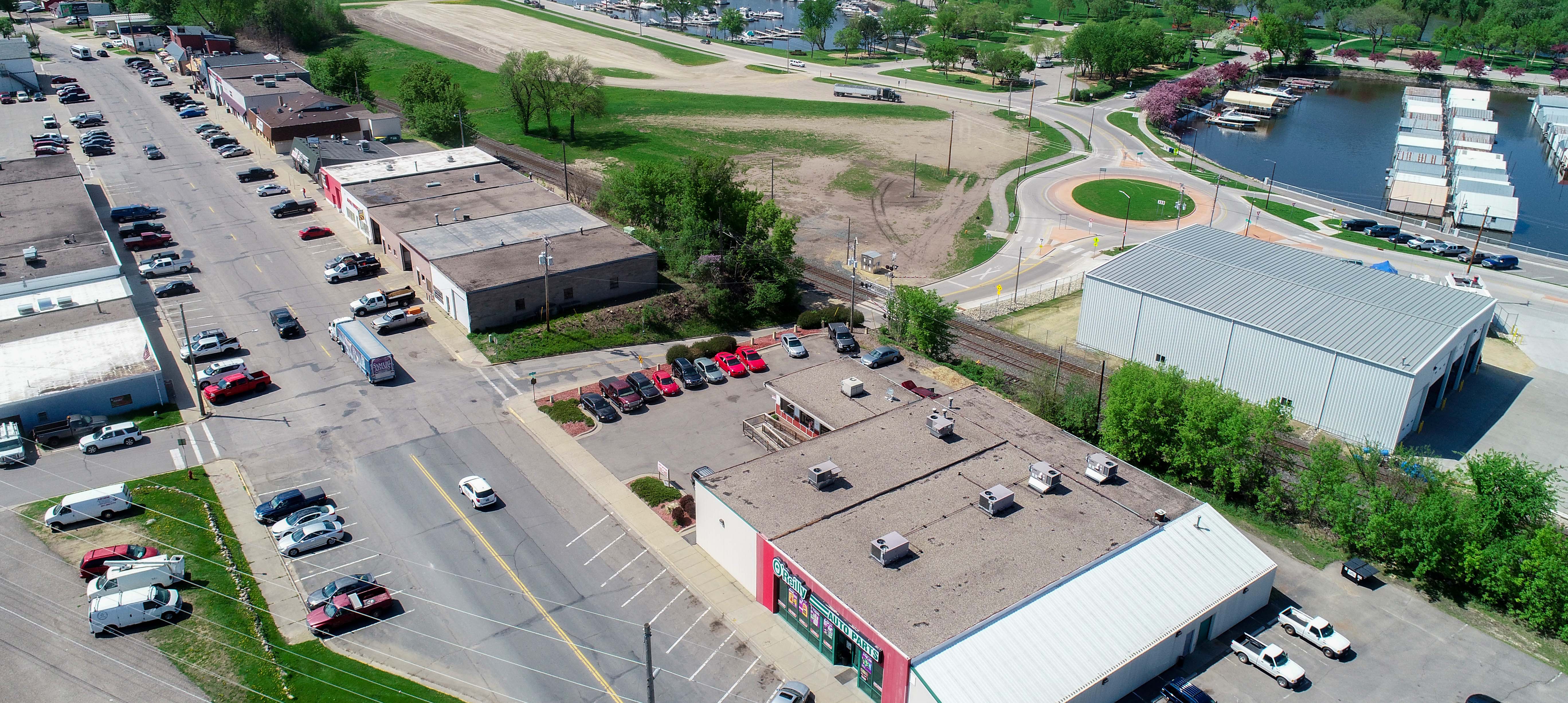 Project Overview
The City of Red Wing is currently working to shape the future of Old West Main Street and the Upper Harbor Area. This renewal project includes reconstruction of Old West Main Street from Highway 61 to Buchanan Street, installation of a bike and pedestrian bridge to the Upper Harbor, and a vision for recreational and public space development of the Upper Harbor Area.
The final design of the Old West Main Pedestrian Bridge has been completed and is awaiting MnDOT approval.  The following link below shows renderings of the final design.  If approved, the bridge is proposed for construction starting in fall 2020 and final completion in summer 2021.
Preferred Alternative
The video below shows the selected alternative based on community and advisory committee feedback. Check out the full layout in the Goals & Concepts tab and previous engagement summaries in the Stay Involved tab!
Project Schedule
2018 – 2019    Planning & Preliminary Design
2019 – 2020    Final Design & Construction Documents
2020 – 2021    Construction